Venue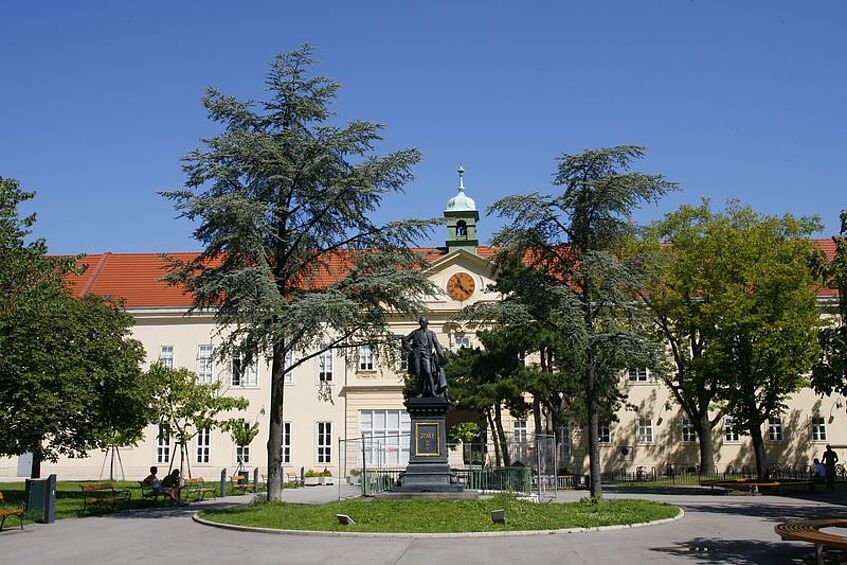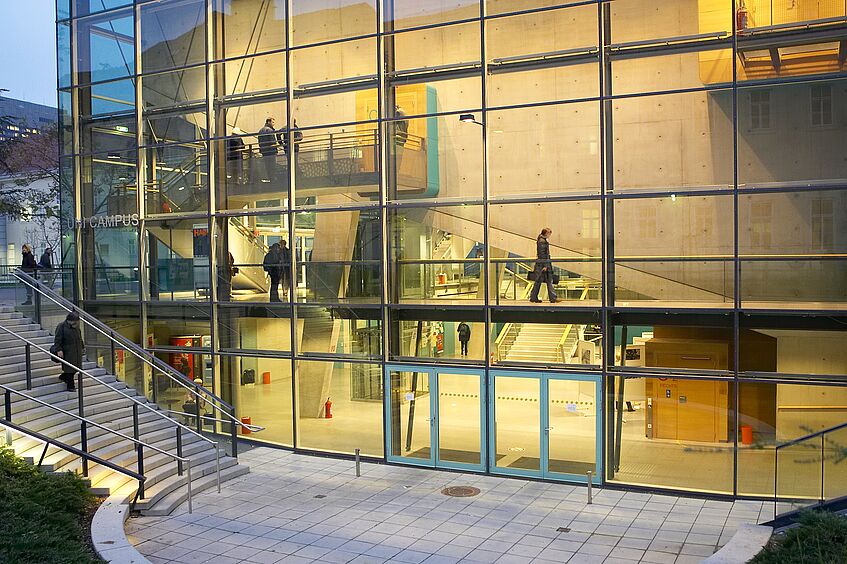 The meeting takes place from July 23-27, 2017 at the Campus of the University of Vienna (Spitalgasse 2, 1090 Vienna).
The Campus of the University of Vienna is a very special place for several reasons: on the one side there is its history as the former General Hospital, and on the other side there are its special architecture and its unique location.

As a part of the University of Vienna, the Campus unites more than 15 departments of the Faculty of Historical and Cultural Studies and the Faculty of Philological and Cultural Studies. It is not only a place of work for students and researchers, but also a place for the exchange of knowledge as well as a place of art and culture, of business and entertainment. Furthermore, it is a special venue for congresses, an important meeting point for students and researchers from all over the world, and you will also find many Viennese visiting the local shops and restaurants or the various events taking place there.
Modern meets Historic

The challenge of transforming the former buildings of the General Hospital into a university campus mainly lay in harmonising the old and the new into a future-oriented whole of buildings and recreation areas meeting the demands of a modern university.

During the adaptation of the historic buildings, the original state was re-established and modern elements were successfully integrated by adding expansions with exposed concrete, metal and glass, and of course by extending the technical equipment of the buildings.